An old idea made new for the 21st century.
The idea of building homes which are part of nature is as old as the human race. Whether it was caves, tree-houses, grass huts or igloos, our ancestors created homes which made use of their natural surroundings and materials.
Now there is BIOTEKT, a product which is set to become a new standard in earth-sheltered construction. With this product, you can build a home, studio, or a small or large business office and enjoy all the comforts and features of a 21st century home while being surrounded by vegetation. We use leading-edge technology and modular construction to build earth-based, earth contact structures.  Our homes are designed to be covered with earth and vegetation.
After several years of research, BIOTEKT USA, LLC.  has developed a product which will suit a unique, nature-loving home buyer.  Our modular homes appeal to individuals and families who value the environment and want their home to have a small environmental footprint while having large benefits in comfort and energy conservation.
Our models can also be adapted for commercial purposes such as for tourism facilities, health spas, medical clinics, gardening centers or eco-friendly businesses.
Our mission is to change the world by changing the way we think about building homes.
Casa Bonita Verde is the Online Distributor for the BIOTEKT system. Buy your panels through us online or feel free to contact the local representative in your area.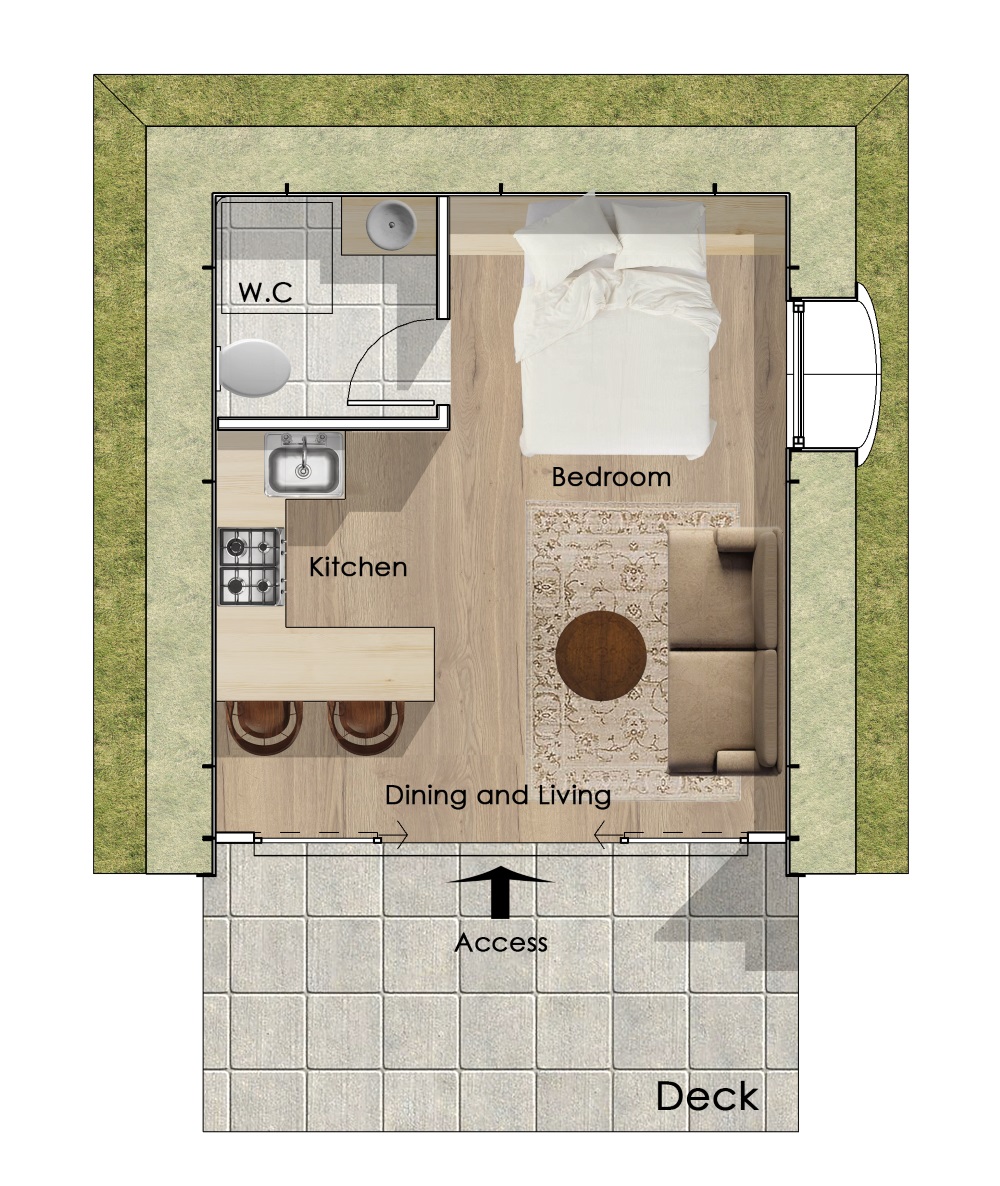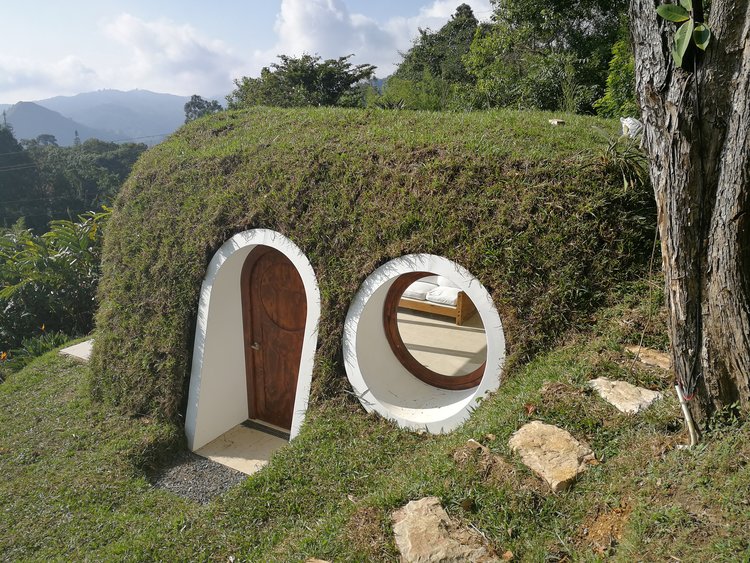 Bio Architecture is BIOTEKT www.biotekt.com. Casa Bonita Verde is your partner in using BIOTEKT technologies to build your nature integrated home www.pricing.biotekt.com. The BIOTEKT – Casa Bonita Verde experience is easier than you think. Start the process now!
ALL DRAWINGS, PHOTOS, VIDEOS, 3D ARTWORK, DESIGNS AND TEXTS PROTECTED BY U.S. AND INTERNATIONAL PATENTS AND COPYRIGHTS.
Address
340-600 Crowfoot Cres NW
Calgary, Alberta, Canada