Life is meant to integrate with nature.
Please fill in the sections below with as much information as possible for us to assess your specific project needs. We will follow up with instructions on how we can work together to ensure your project is successful.
ECO – ALTERNATIVE / NATURALLY NATURAL
Personal & Project Information
Please provide your name and contact information where we can contact you. We will not use your information for any purposes other than those related to BIOTEKT houses.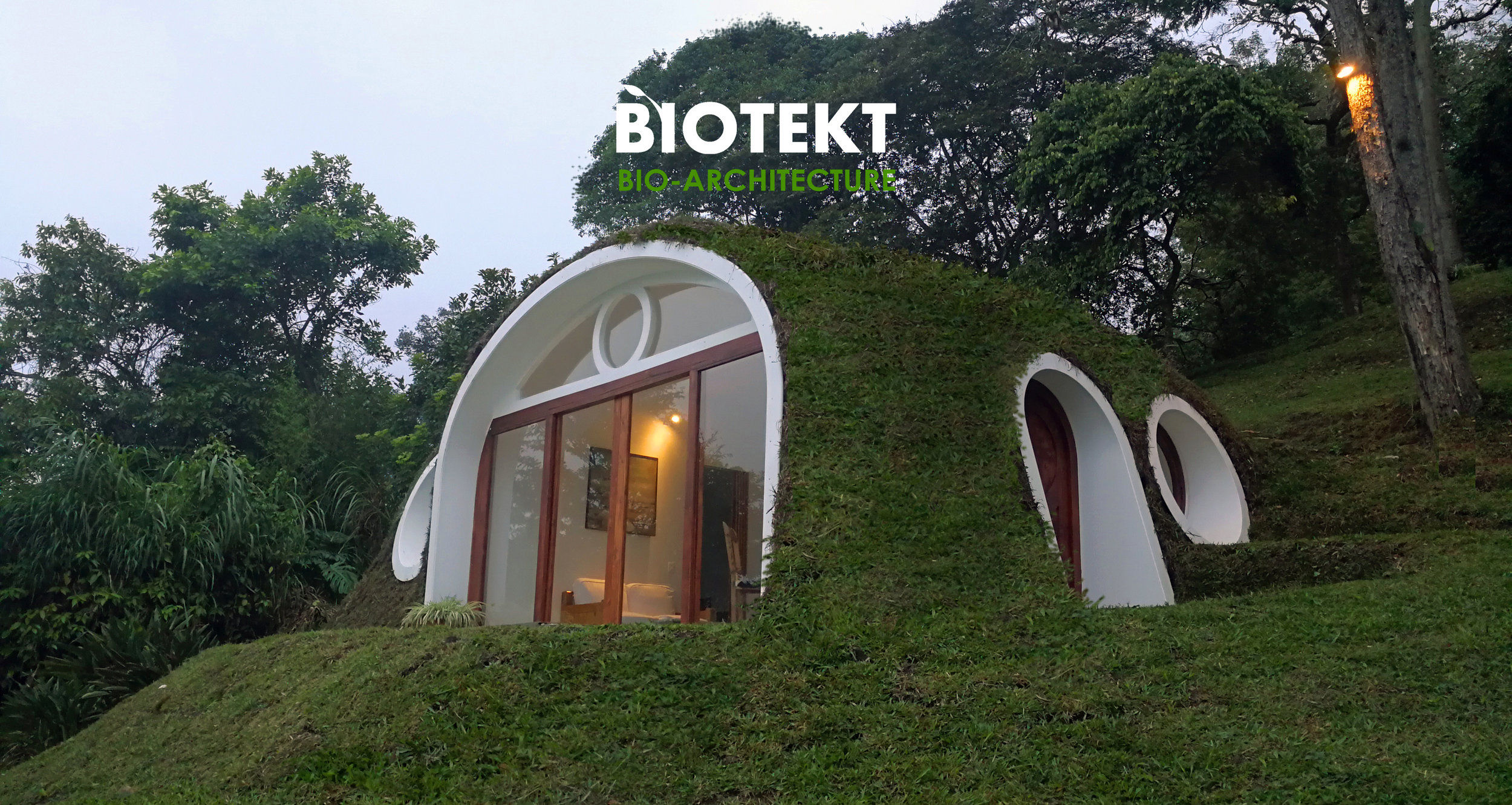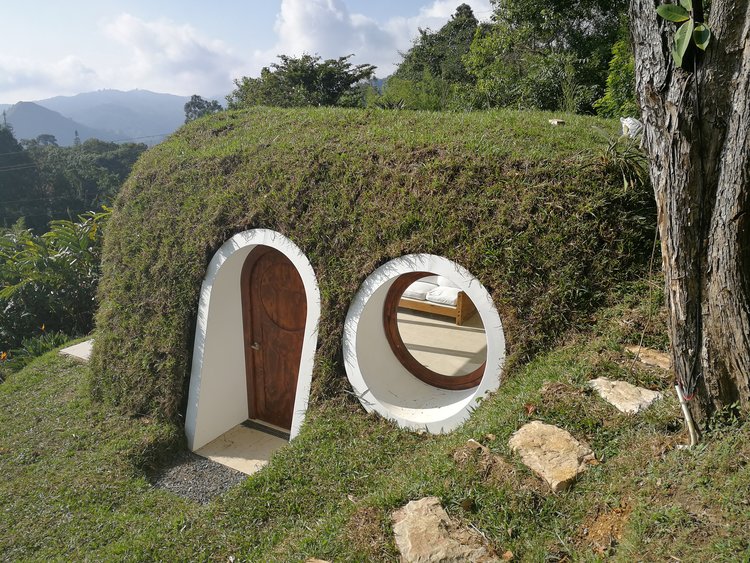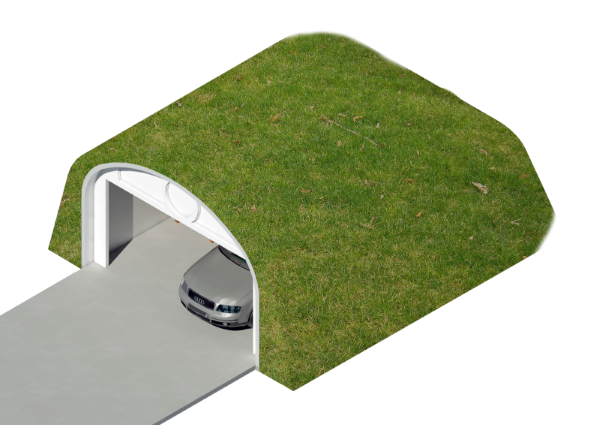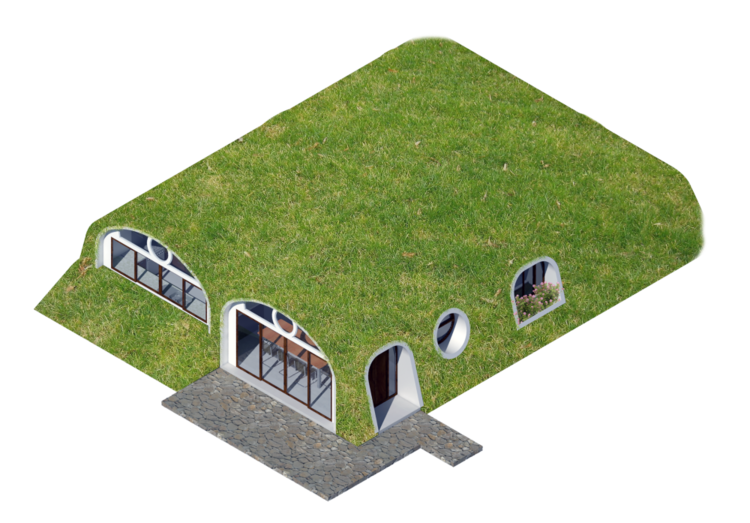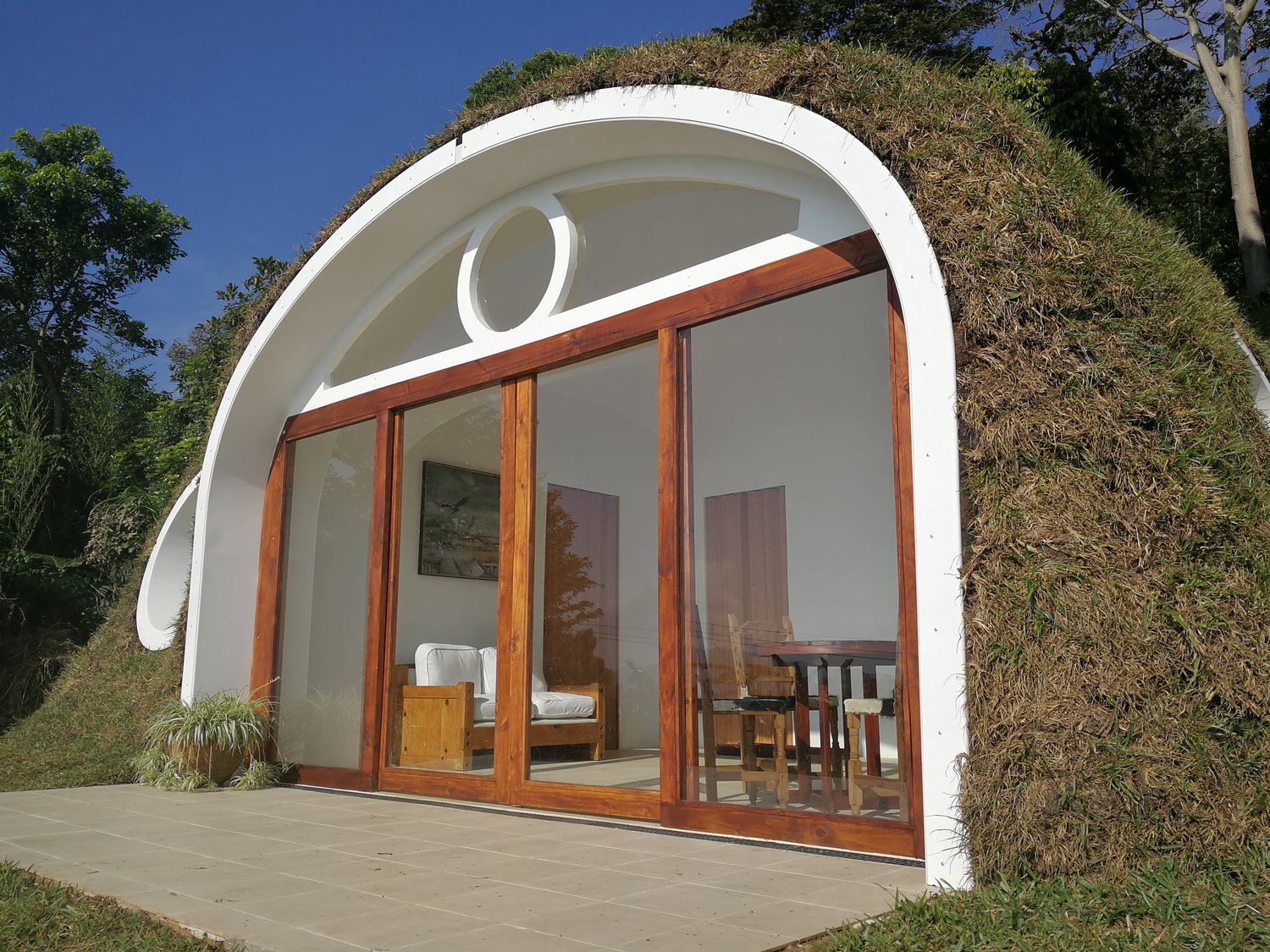 Bio Architecture is BIOTEKT www.biotekt.com. Casa Bonita Verde is your partner in using BIOTEKT technologies to build your nature integrated home www.pricing.biotekt.com. The BIOTEKT – Casa Bonita Verde experience is easier than you think. Start the process now!
ALL DRAWINGS, PHOTOS, VIDEOS, 3D ARTWORK, DESIGNS AND TEXTS PROTECTED BY U.S. AND INTERNATIONAL PATENTS AND COPYRIGHTS.
Address
340-600 Crowfoot Cres NW
Calgary, Alberta, Canada