INTERNATIONAL COOPERATION
Sustained international efforts are being made to make these eco – friendly structures available to you. We promote the design of the visionaries at BIOTEKT USA LLC that have pioneered the initial research and development efforts and those who actively contribute to the outstanding improvements of the design and manufacturing of the BIOTEKT structures. Companies in USA, Canada, Mexico, and Romania (for European market), join forces to contribute to the distribution and installation of the panels, finishing the houses to achieve the desired result – a nature immersed commercial building or residential homes. Specialists of BIOTEKT on a few continents are ready to assist you. Visit www.biotekt.com to learn about the technical details Contact Us for further information.
BIOTEKT USA LLC – Colfax, Wisconsin, USA – Designer, patents holder, manufacturer
W: www.biotekt.com
E: biotektusa@gmail.com
TRANQUILO HUATULCO S.A. de C.V. – Huatulco, Oaxaca, Mexico – Exclusive Distributor Mexico
W: www.pricing.biotekt.com
E: office@pricing.biotekt.com
TOVINI INDUSTRIES Inc., Calgary, AB, Canada – Exclusive Distributor Alberta, Canada
W: www.pricing.biotekt.com
E: office@pricing.biotekt.com 
MATCHA VERDE Srl – Arad, Romania, EUROPE – Exclusive Distributor Romania
W: www.pricing.biotekt.com
E: office@pricing.biotekt.com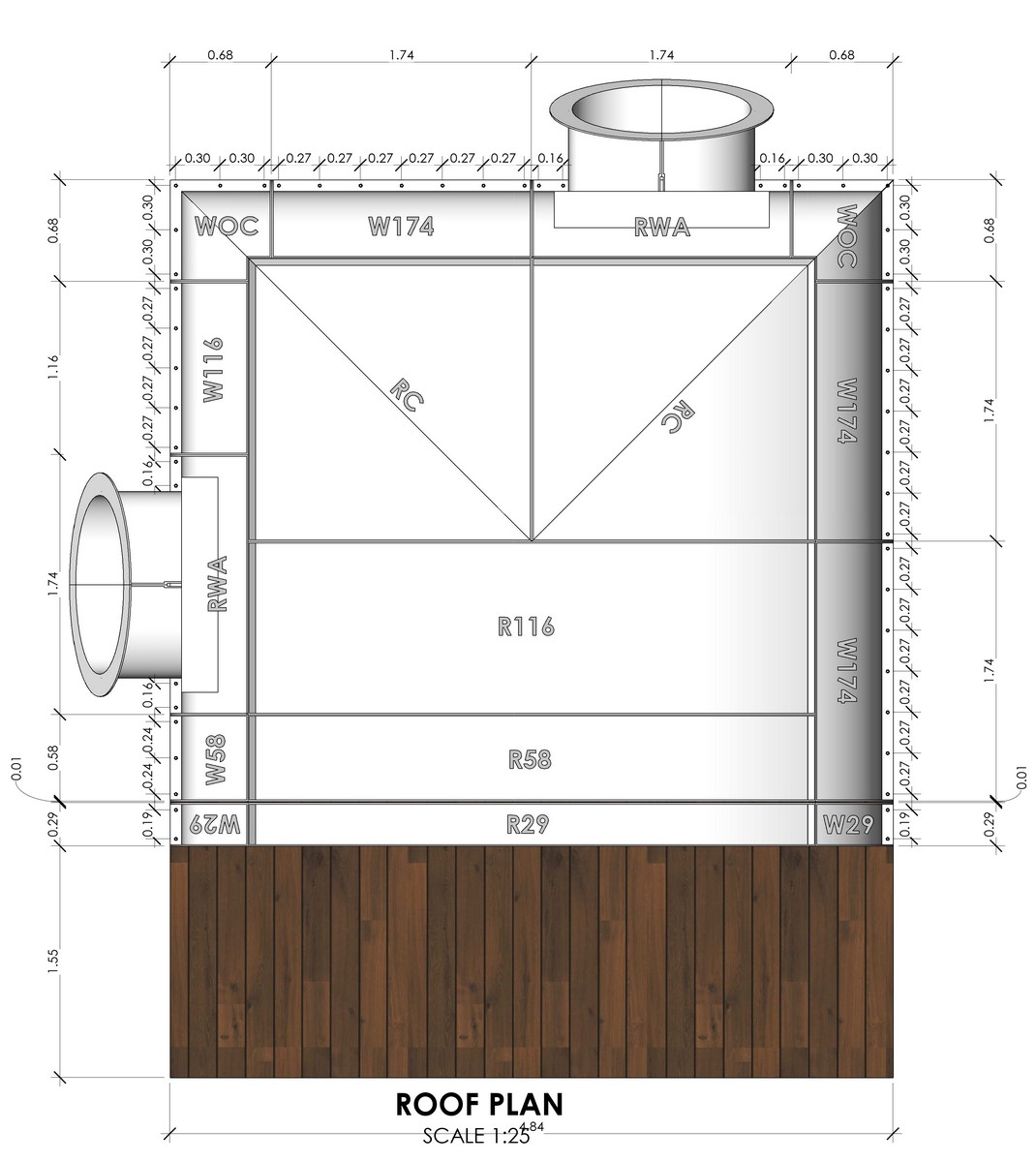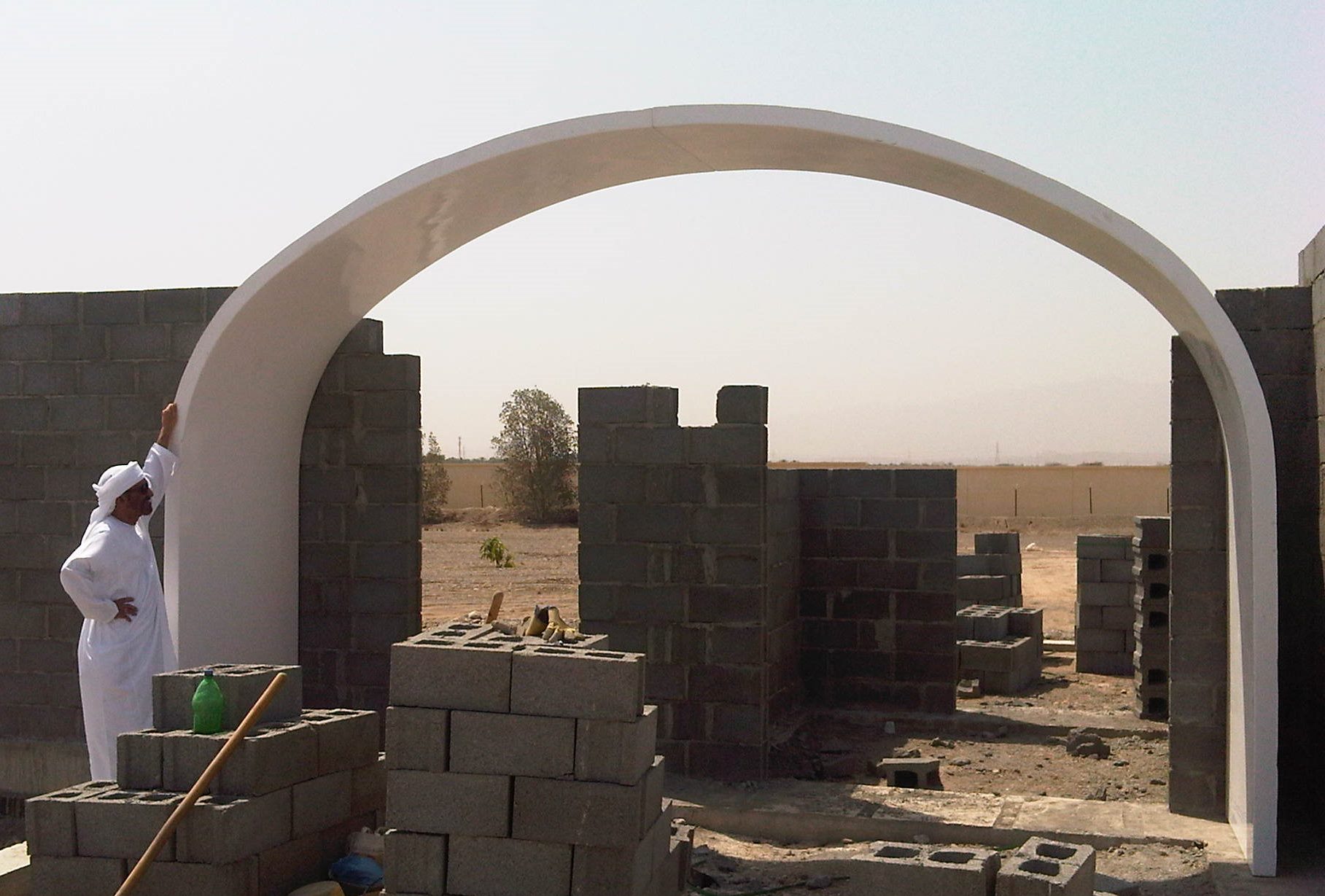 Bio Architecture is BIOTEKT www.biotekt.com. Casa Bonita Verde is your partner in using BIOTEKT technologies to build your nature integrated home www.pricing.biotekt.com. The BIOTEKT – Casa Bonita Verde experience is easier than you think. Start the process now!
ALL DRAWINGS, PHOTOS, VIDEOS, 3D ARTWORK, DESIGNS AND TEXTS PROTECTED BY U.S. AND INTERNATIONAL PATENTS AND COPYRIGHTS.
Address
340-600 Crowfoot Cres NW
Calgary, Alberta, Canada