The Next Steps to Your Biotekt Home...
There is a process to follow to get your BIOTEKT home built properly. This is your project and we are here to guide you all the way to completion. First, you need a proper piece of land, then you'll need some planning and coordination.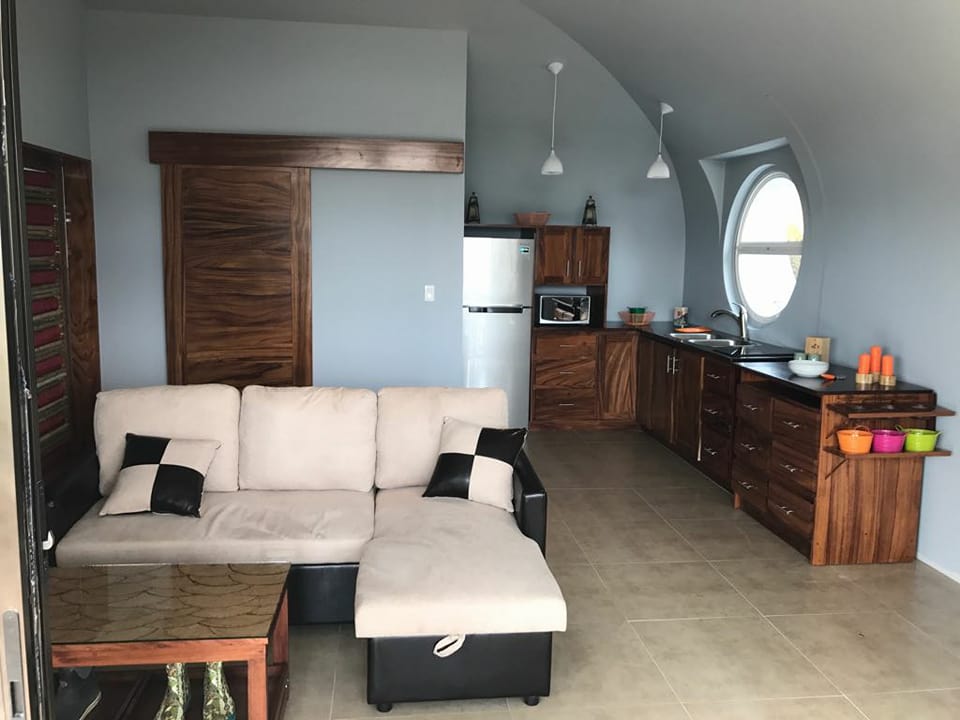 Bio Architecture is BIOTEKT www.biotekt.com. Casa Bonita Verde is your partner in using BIOTEKT technologies to build your nature integrated home www.pricing.biotekt.com. The BIOTEKT – Casa Bonita Verde experience is easier than you think. Start the process now!
ALL DRAWINGS, PHOTOS, VIDEOS, 3D ARTWORK, DESIGNS AND TEXTS PROTECTED BY U.S. AND INTERNATIONAL PATENTS AND COPYRIGHTS.
Address
340-600 Crowfoot Cres NW
Calgary, Alberta, Canada