The Next Steps to Your Biotekt Home...
There is a process to follow to get your BIOTEKT home built properly. This is your project and we are here to guide you all the way to completion. First, you need a proper piece of land, then you'll need some planning and coordination.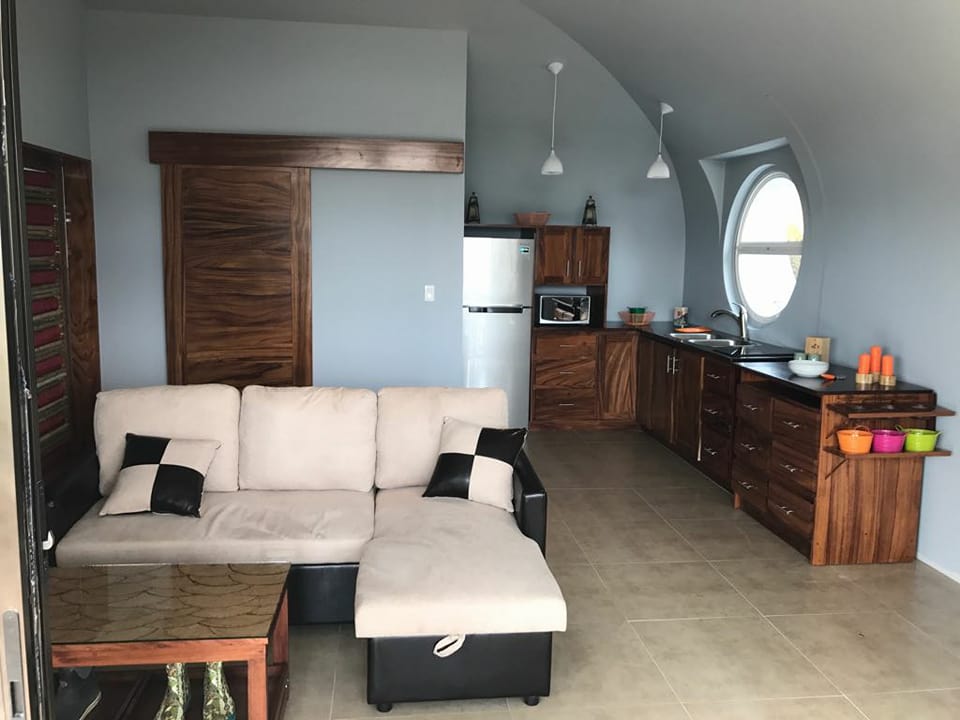 ALL DRAWINGS, PHOTOS, VIDEOS, 3D ARTWORK, DESIGNS AND TEXTS PROTECTED BY U.S. AND INTERNATIONAL PATENTS AND COPYRIGHTS.
Address
340-600 Crowfoot Cres NW
Calgary, Alberta, Canada