Welcome to Casa Bonita Verde
Our Future is Now
Eco-friendly, cost-effective homes that match our
earth-centered values and lifestyle.
They're here.
View All Models
Welcome to Casa Bonita Verde
We would like to introduce you to Bio-Architecture with BIOTEKT. The buildings of the future will incorporate nature and natural settings into the structure of the home itself.
Imagine… your BIOTEKT home is built preferably into the side of a hill and will provide you with a cost-effective living space in terms of insulation, heat and temperature moderation. Your home can be customized to be as luxurious or as simple as you like. All you need is a property with or without a hill, a passion for nature and the environment, and… your imagination.
There is more than one way to build a house! Casa Bonita Verde is your partner in acquiring BIOTEKT technologies to build your nature-integrated home. These homes come in a variety of models which are environmentally and structurally sound, affordable, and customizable.
If you would like to explore the possibility of building a unique home or semi-rural business with a small environmental footprint, Contact Us.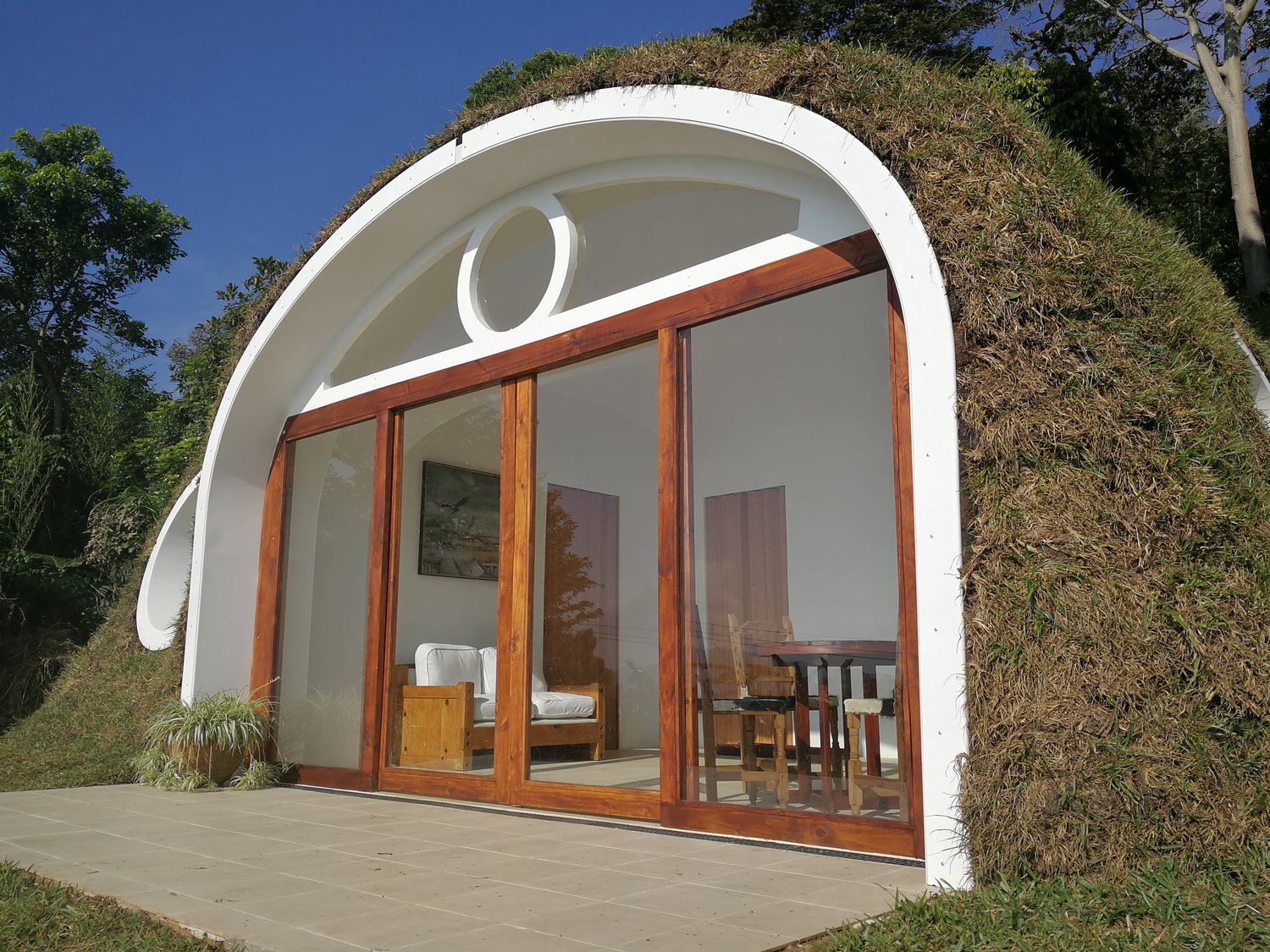 Now you can immerse in nature at home, while enjoying all the comfort of the 21st century. Be surrounded by vegetation – grow your vegetables on the roof or on the sides of your home. Neat EH? Biotekt Technologies brings you tens of years of research to create these beautiful round ceilings and ample interior spaces. The following models are available for fabrication immediately, in their current design. YES! Changes to the models are possible.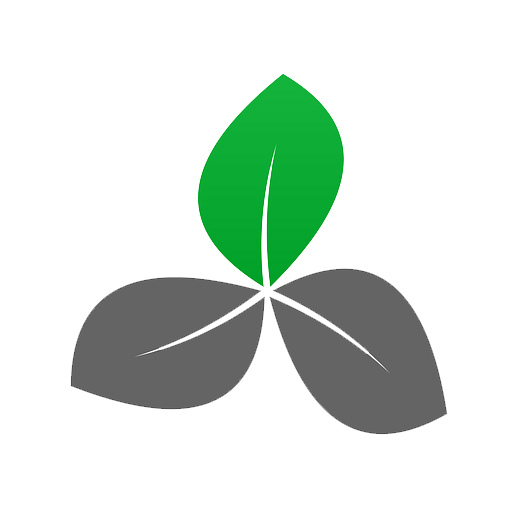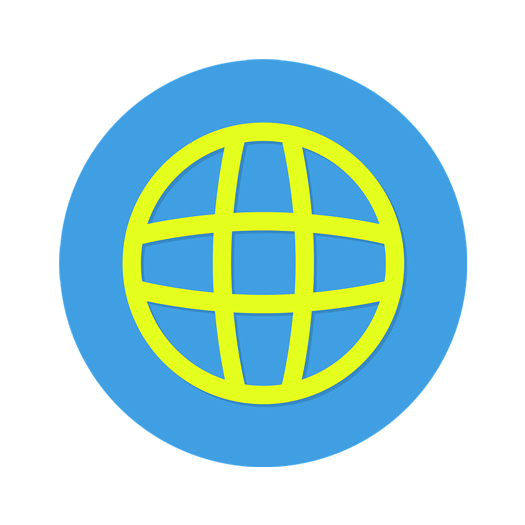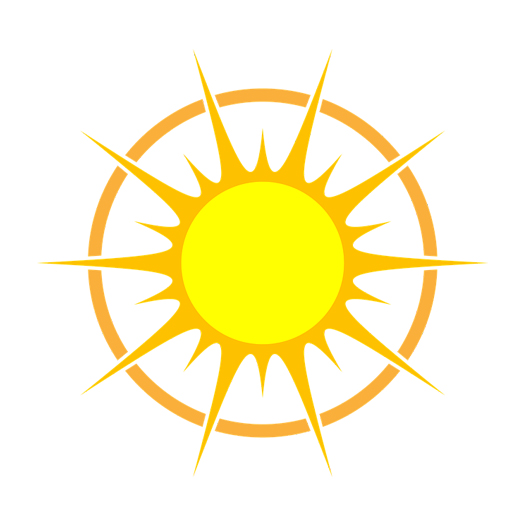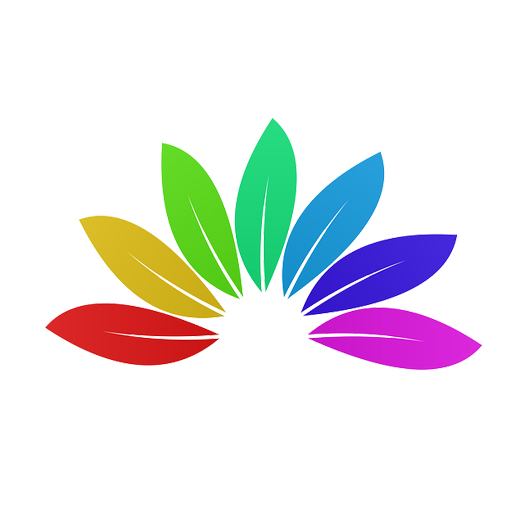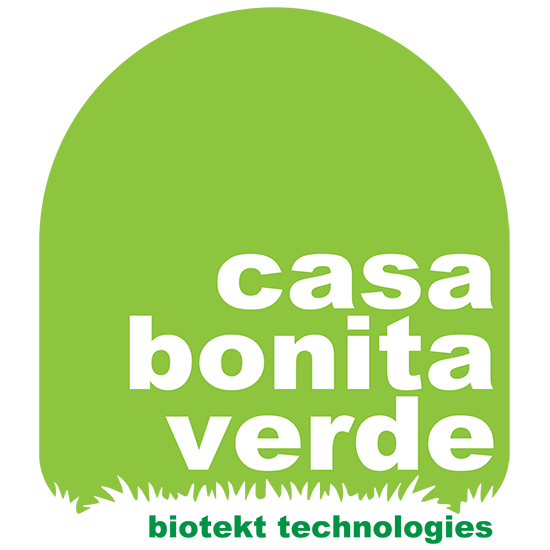 The Next Steps to Your Biotekt Home…
There is a process to follow to get your BIOTEKT home built properly. This is your project and we are here to guide you all the way to completion. First, you need a proper piece of land, then you'll need some planning and coordination.
BIOTEKT – INTERNATIONAL COOPERATION
BIOTEKT houses become a reality in your area based on sustained efforts by companies on several continents. The number of companies involved in this global effort is growing and we are proud to offer this outstanding way of life – naturally inclusive, without compromise to comfort.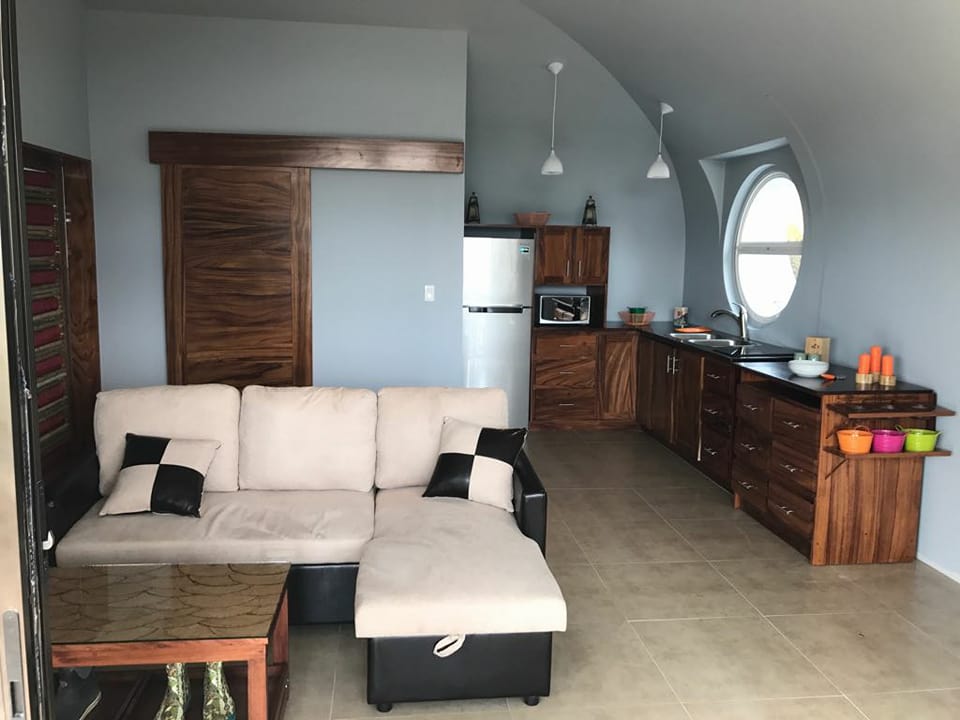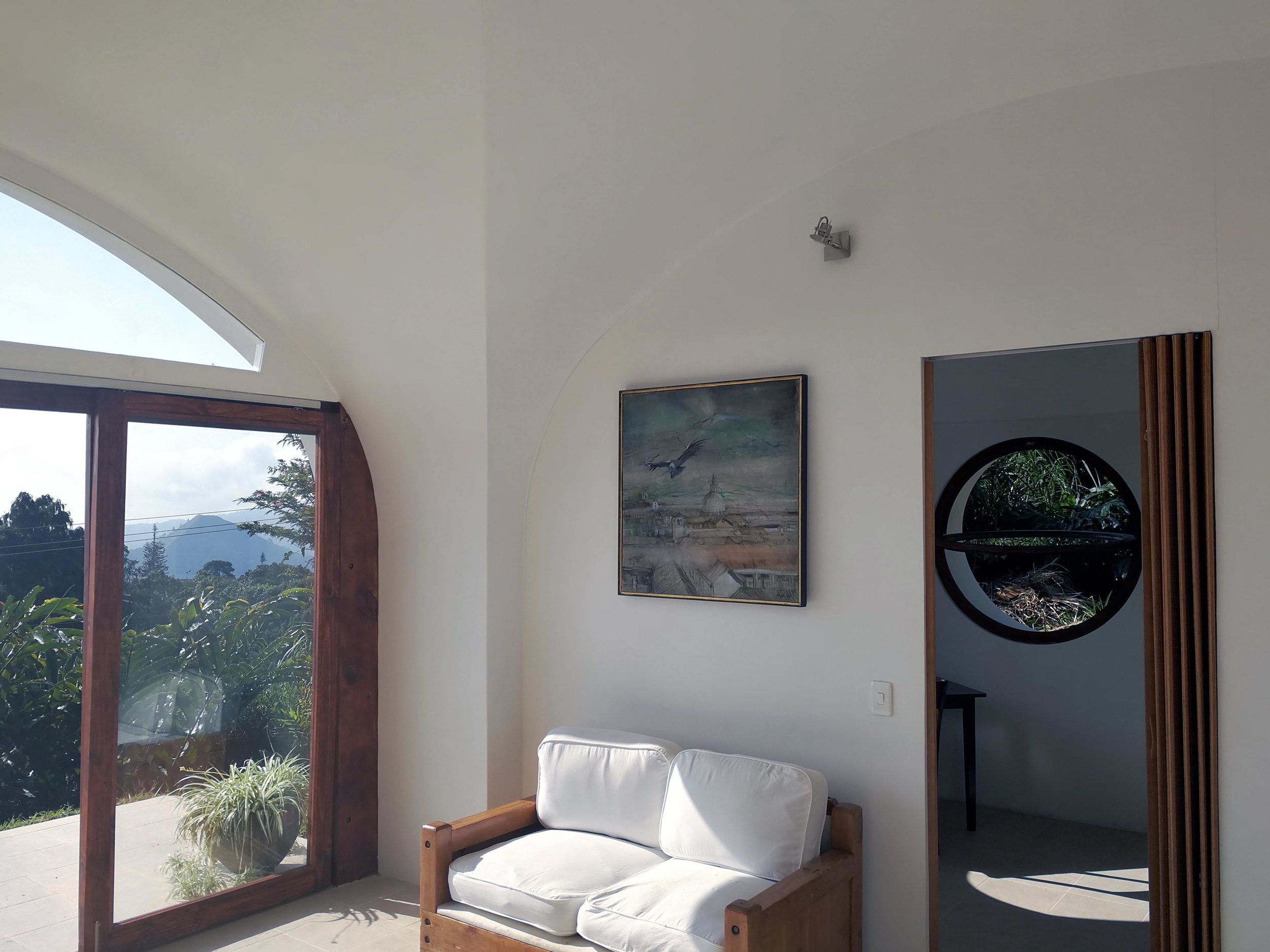 ALL DRAWINGS, PHOTOS, VIDEOS, 3D ARTWORK, DESIGNS AND TEXTS PROTECTED BY U.S. AND INTERNATIONAL PATENTS AND COPYRIGHTS.